Music Club (Sangeetayan):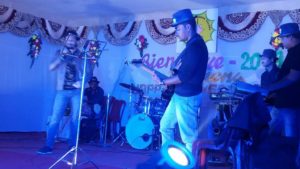 The college has a music club, Sangeetayan. The members of this club take part in many state and national competitions. The music club has all musical instruments required to fulfill the aspirations of the students.
Green Club: The campus at Agrawal College brings a sense of joy and calmness.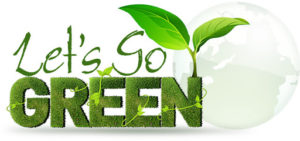 The college facilitates the students with a pleasant learning environment because of its lush greenery and beautiful architecture. A Green Club has been formed in our college to maintain the campus and make sure that this greenery continues to provide a soothing environment to this institute. Some of the green club's daily activities include caretaking of the lawns, ensuring proper maintenance of plants and trees and cleaning the campus.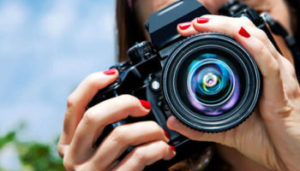 Photography Club: Photography Club provides the students with the opportunity to explore photography contents to expose them to real life experiences. The club is run by the students and the activities are determined by the interest of the active members.
Yoga Classes: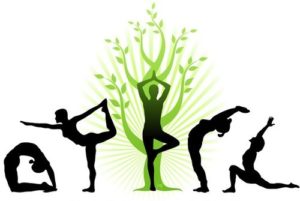 The College provides knowledge of traditional Yoga practices. The course lays emphasis to practice like Kriyas, Asanas, Mudras, Pranyayana and Dhyan (Meditation) the course helps to develop the right perspective and understanding the science and the art of yoga through firsthand experience.
Activities: The youth spends a substantial portion of their formative years as students in college. Therefore, the college organizes a number of sports, cultural, social service and other extra-curricular activities to provide our students the rightful exposure. This helps to shape them into successful, well groomed adults and good citizens of tomorrow.
Sargam-2019 (College Annual Fest)
The college organizes annual function every year to provide a platform for college students to express their dancing, singing and other creative skills. It witnesses large scale participation of students across the college.
National Service Scheme (NSS):
National Service Scheme (NSS)is a central sector service scheme is of Government of India, Ministry of youth affairs and sports. The sole aim of the NSS is to provide hand on experience to young students in delivering community service. It promotes social awareness and creates a sense of responsibility and discipline among students. Some of the major active measure initiative taken by NSS are:
Celebration of special days and events like Literacy Day, Yoga Day, Worlds AIDS Day, NSS Day etc.
Organizing blood donation camps.
Organizing where is activities under Swachh Bharat Campaign to spread awareness about health and hygiene.
Participation and state and national level camps, workshops, competitions and youth programs.